Research Concept
By connecting various sensors on the network, centered on high-speed vision, we construct sensor network systems to quickly and comprehensively recognize the real world. Then we also feed back to actuation systems (robots etc) in real time. We aim to develop high-speed intelligent systems that realize dynamic interaction. Currently, we are pursuing developments and researches in the below research field.
Flexible Object Manipulation
Human-Robot Cooperation
High-speed Sensor Network System and Its Applications
ITS Application of Hih-speed Vision
High-speed Hand and Arm System
Dynamic Compensation
Mobile Robot
Please refer to
the page (Research)
for more details.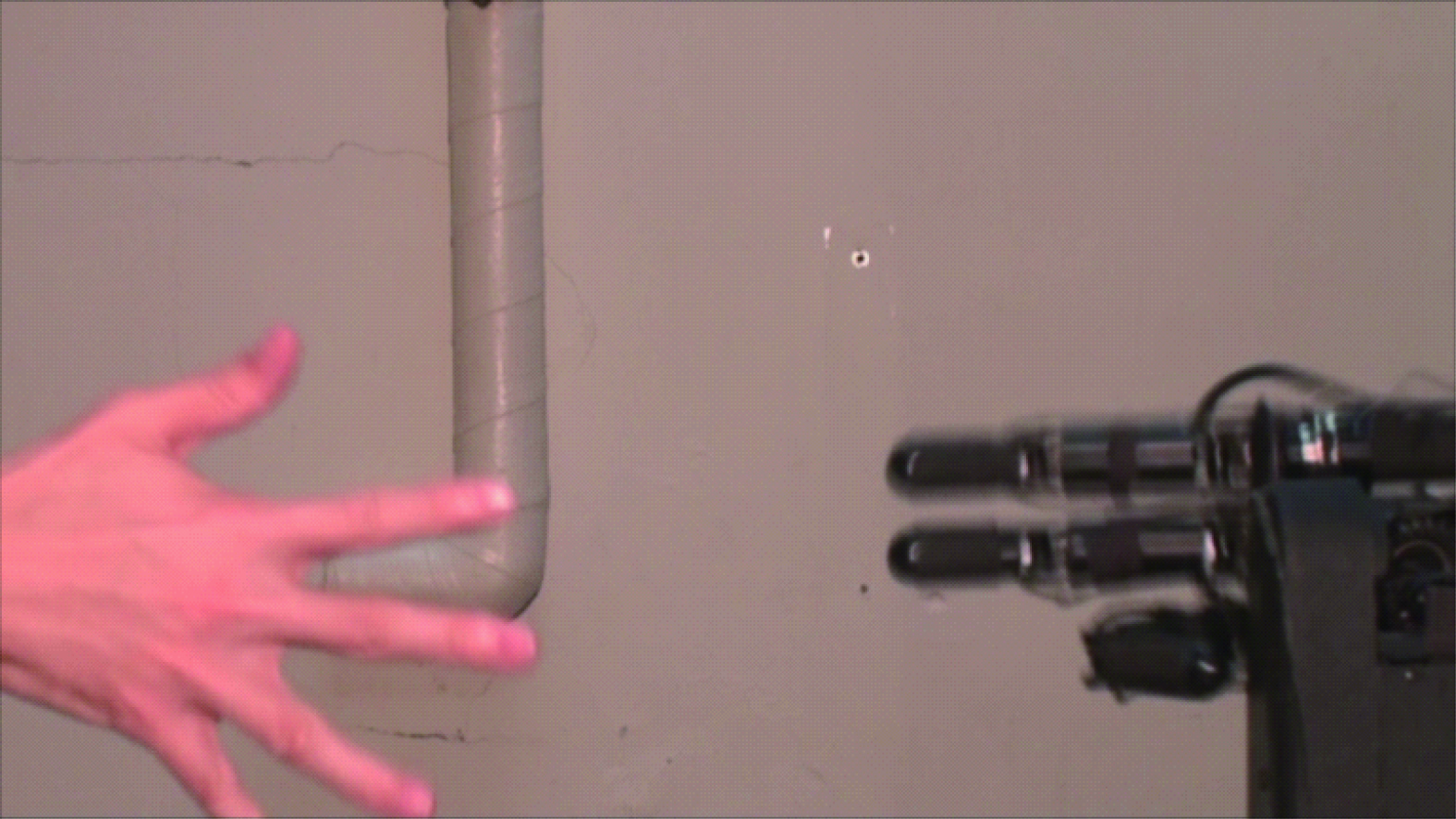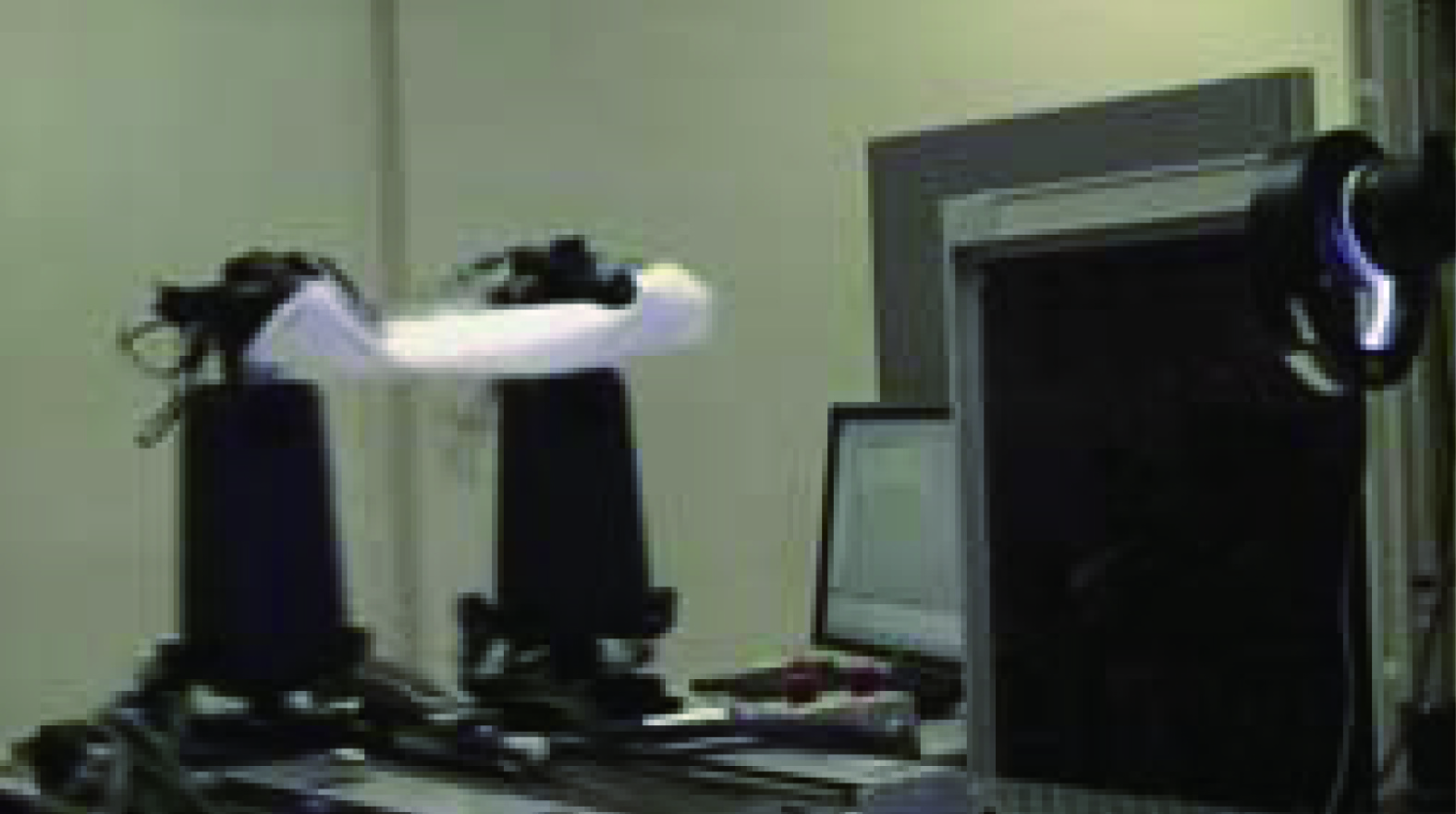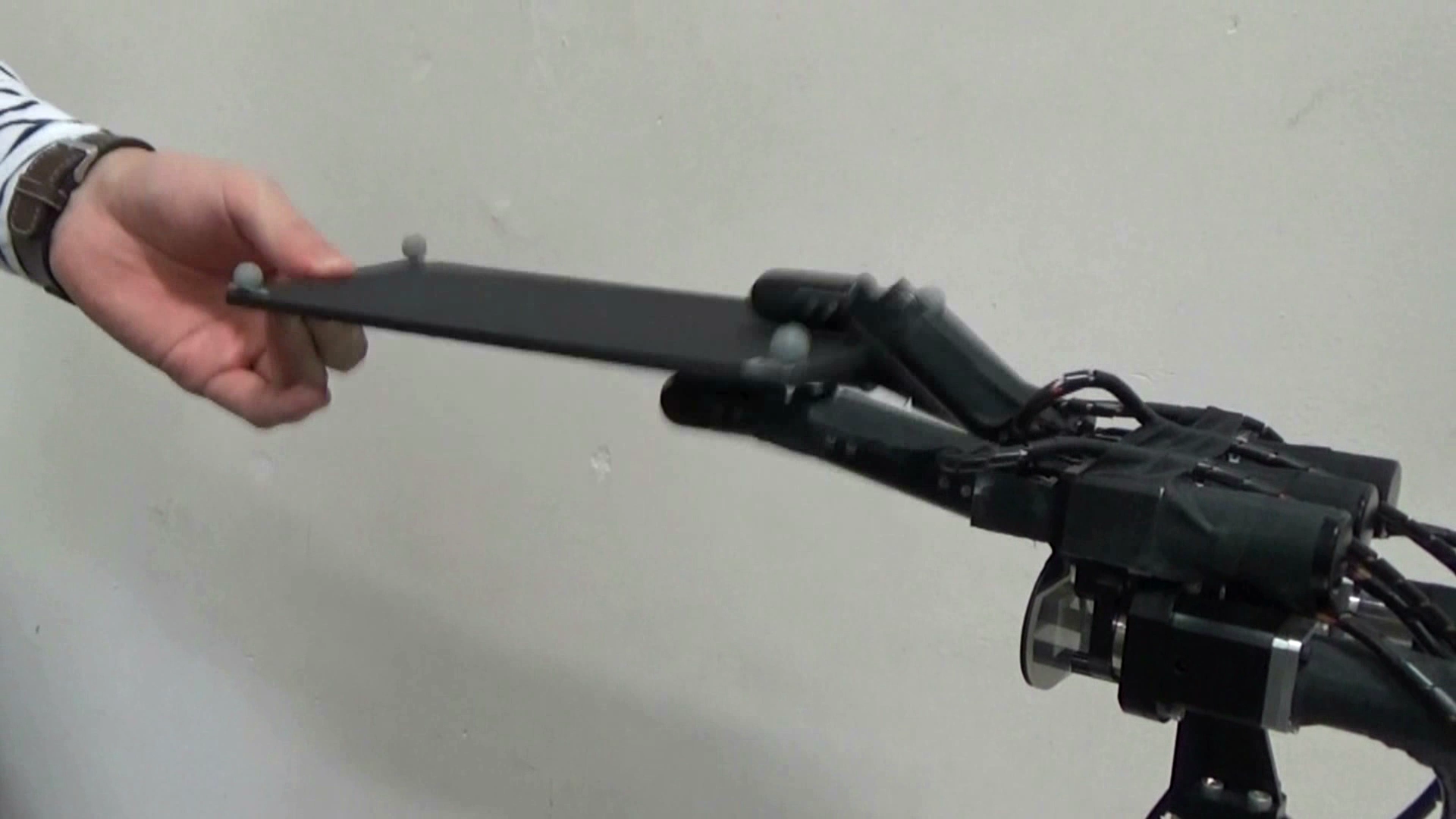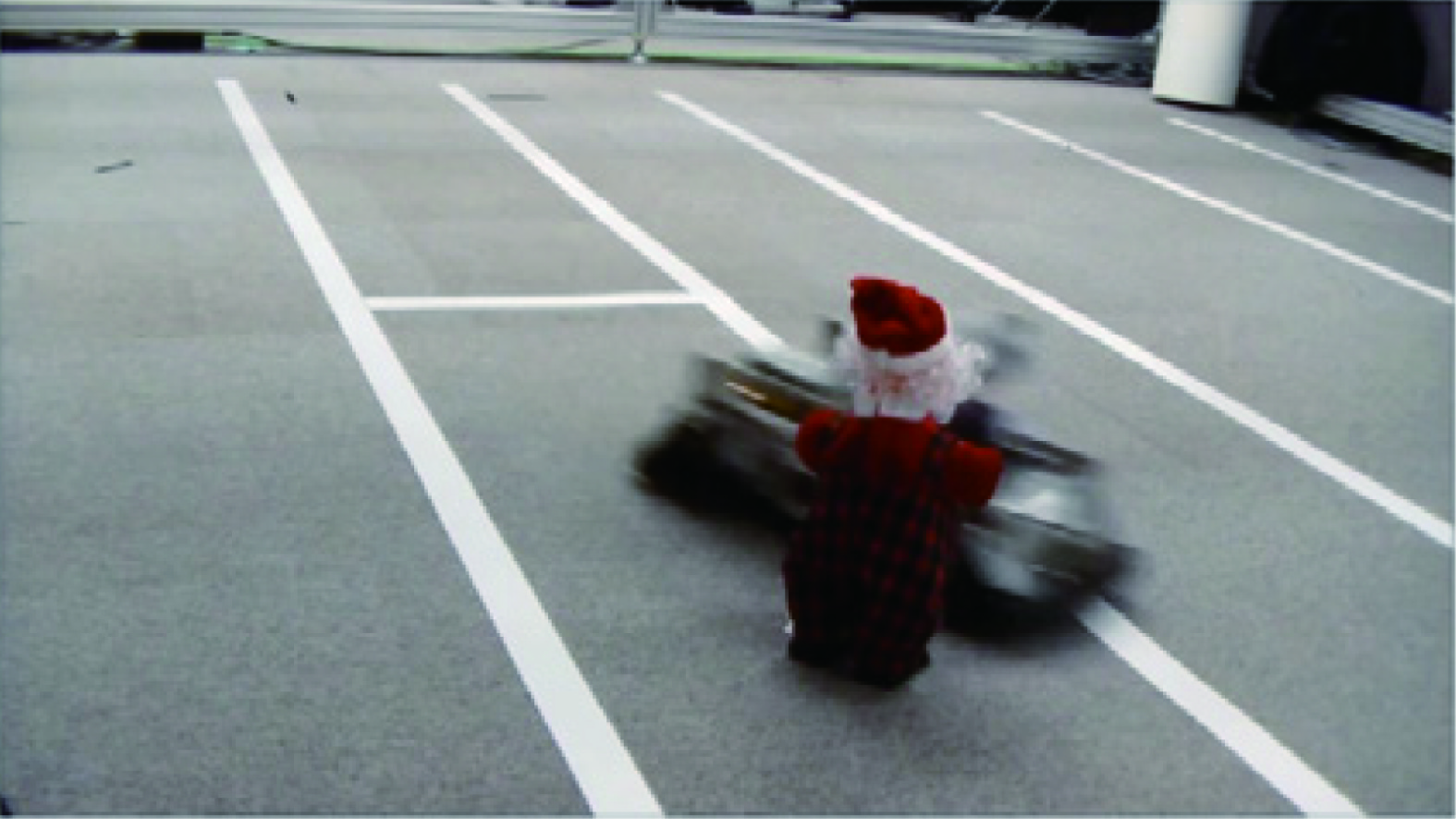 YouTube
To students who want to study in the Yamakawa Laboratory
Please refer to
the page
for more details.